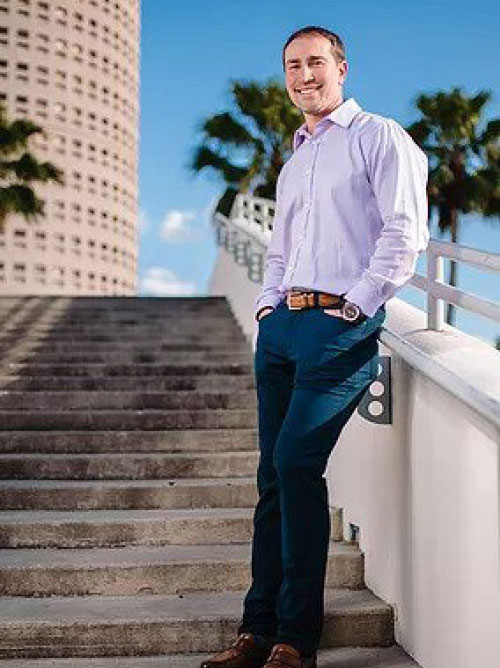 Dave Magrisso is a founding partner of Valet Waste (now Valet Living) the #1 multifamily doorstep trash and recycling collection service now at more than 1.3 million apartment units nationwide. The "Amenity as a Service" concept was born with Valet Waste and can be directly attributed to Dave's contribution to the company.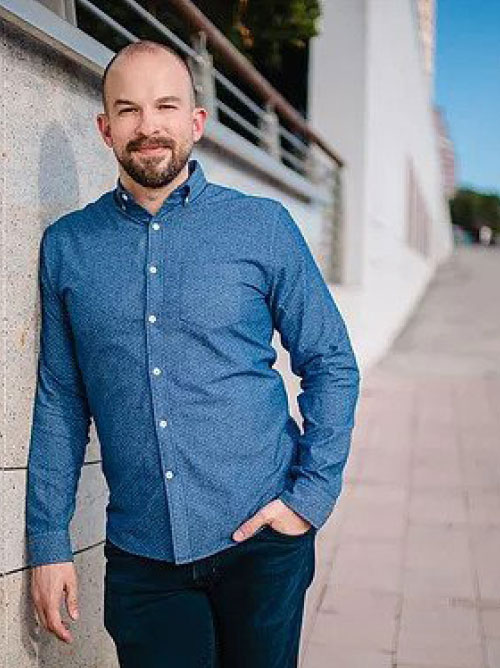 Steve Fiske
Chief Product Officer
Steve Fiske is a founding partner of UniKey Technologies, a pioneer in the smart lock and smart home markets and a founding contributor to HomeKit spec. He is the co-inventor of smart lock technology products are available worldwide and have over 3 million users.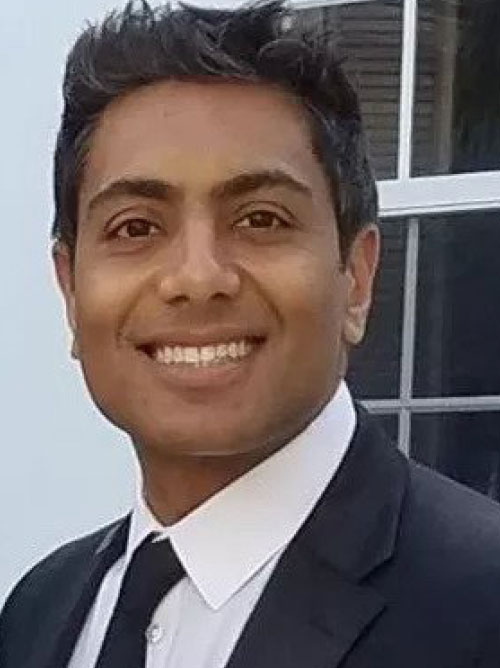 Mohammed Syed
Chief Technology Officer
Mohammed Syed is a founding technology partner in AutoWeb — growing the technology platform to $86 million per year. He has over 20 years of experience building secure, scalable SaaS technology systems and has a deep knowledge of data analytics and visualization using big data (NoSQL) technology.

Site designed by United Landmark Associates