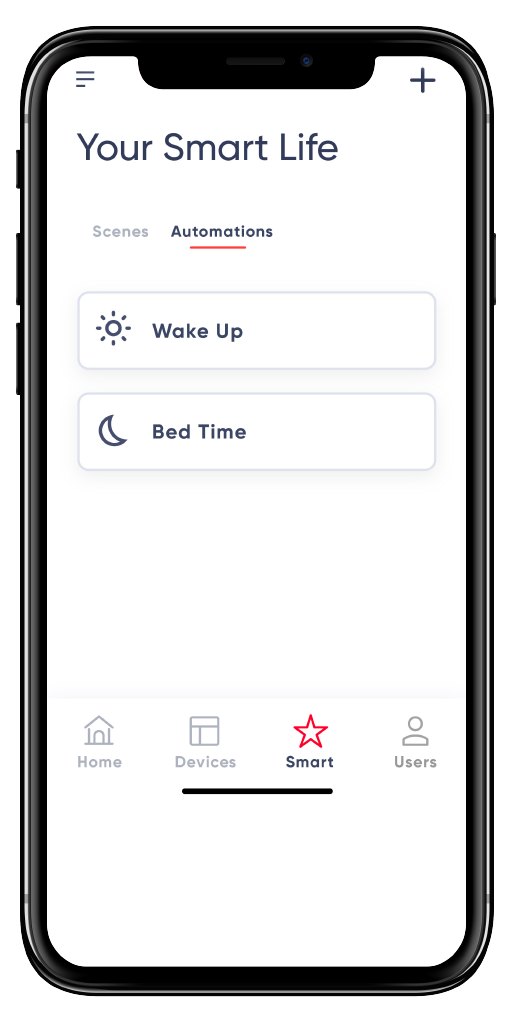 Receive impressive business benefits while enhancing renters' control of security, comfort and convenience.
Greater Control.
Increased Retention.
Higher Revenues.
Smart home technology allows renters to make changes remotely to temperature, lighting, door locks and more. Through the iApartments property management dashboard, managers can also manage units remotely. In addition, property managers and onsite maintenance will be alerted to water leaks, triggered float switches on A/C units, high humidity and more to avoid water damage at their asset.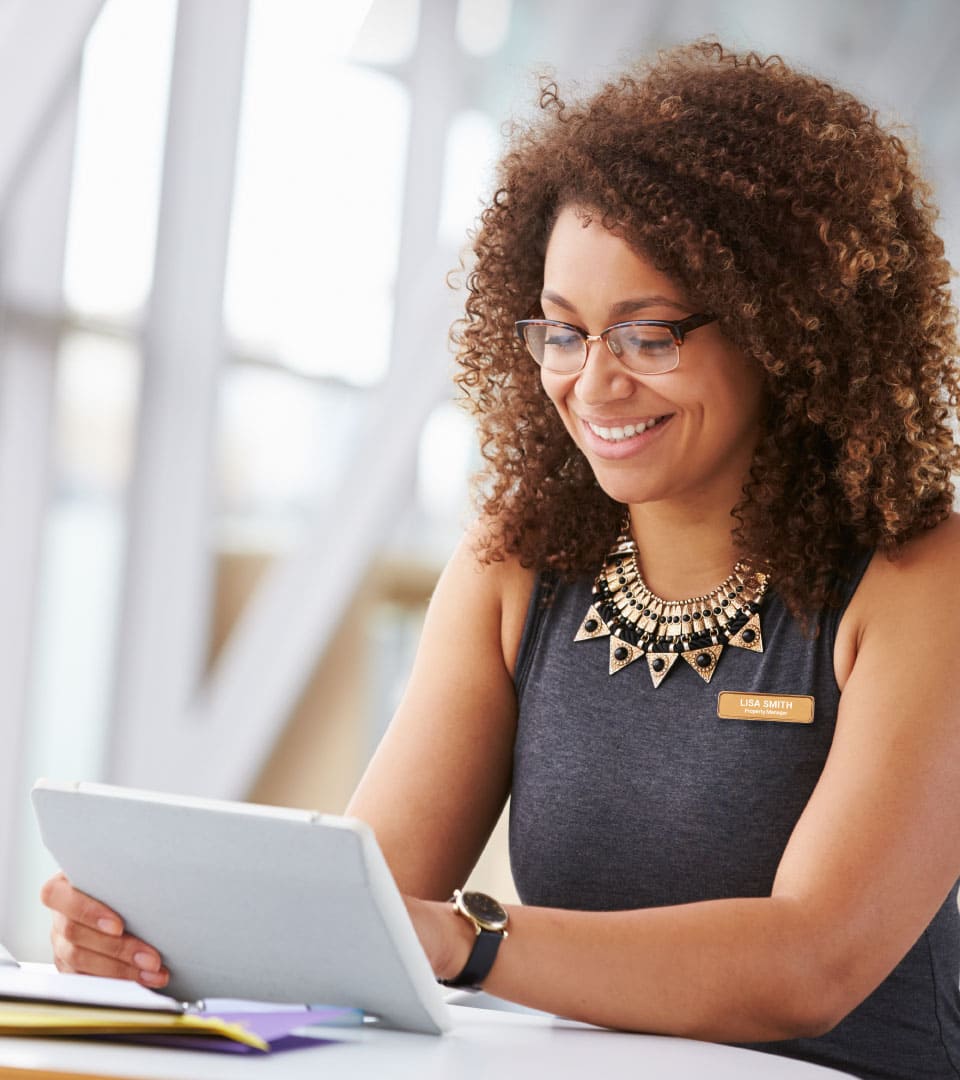 Placed around residence, automatically sends emergency alerts if triggered

Control apartment access through your phone

Control lights, coffee maker, iron, etc.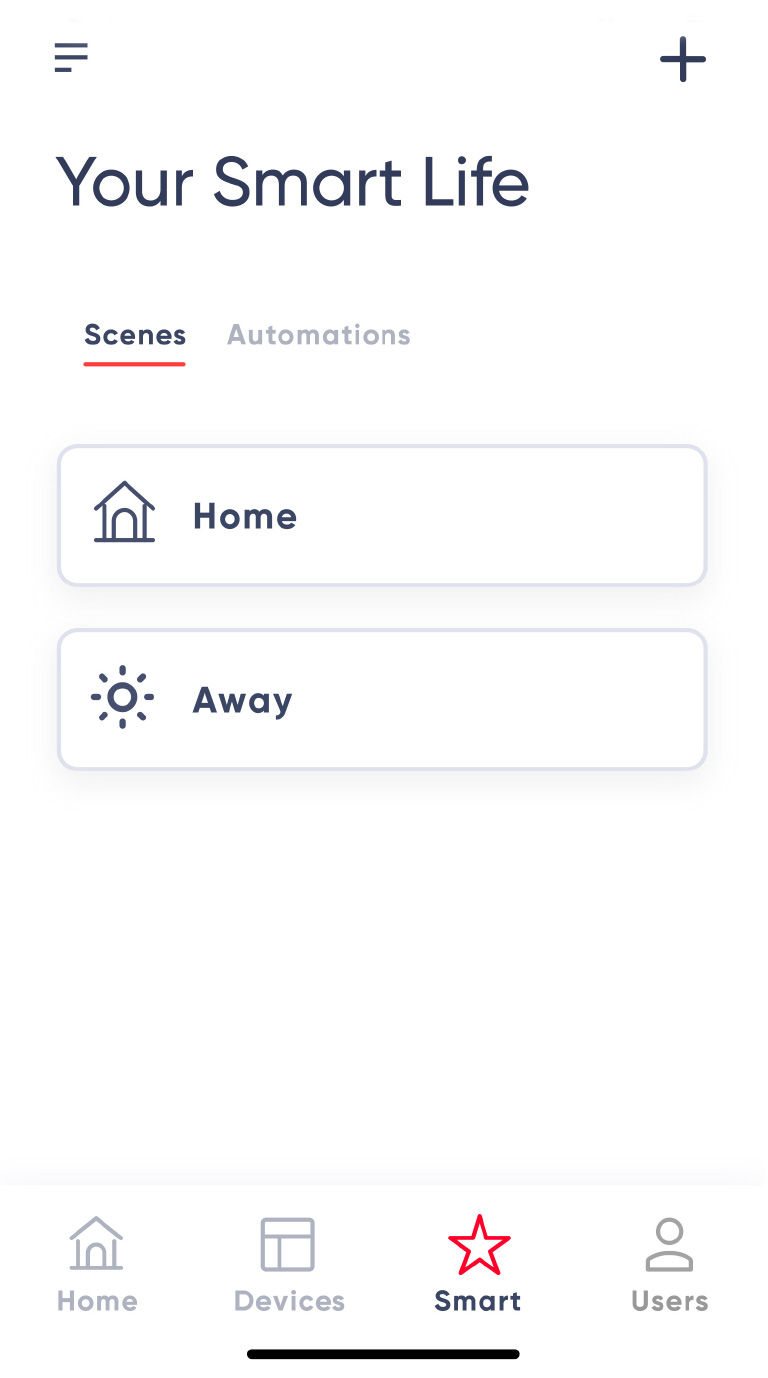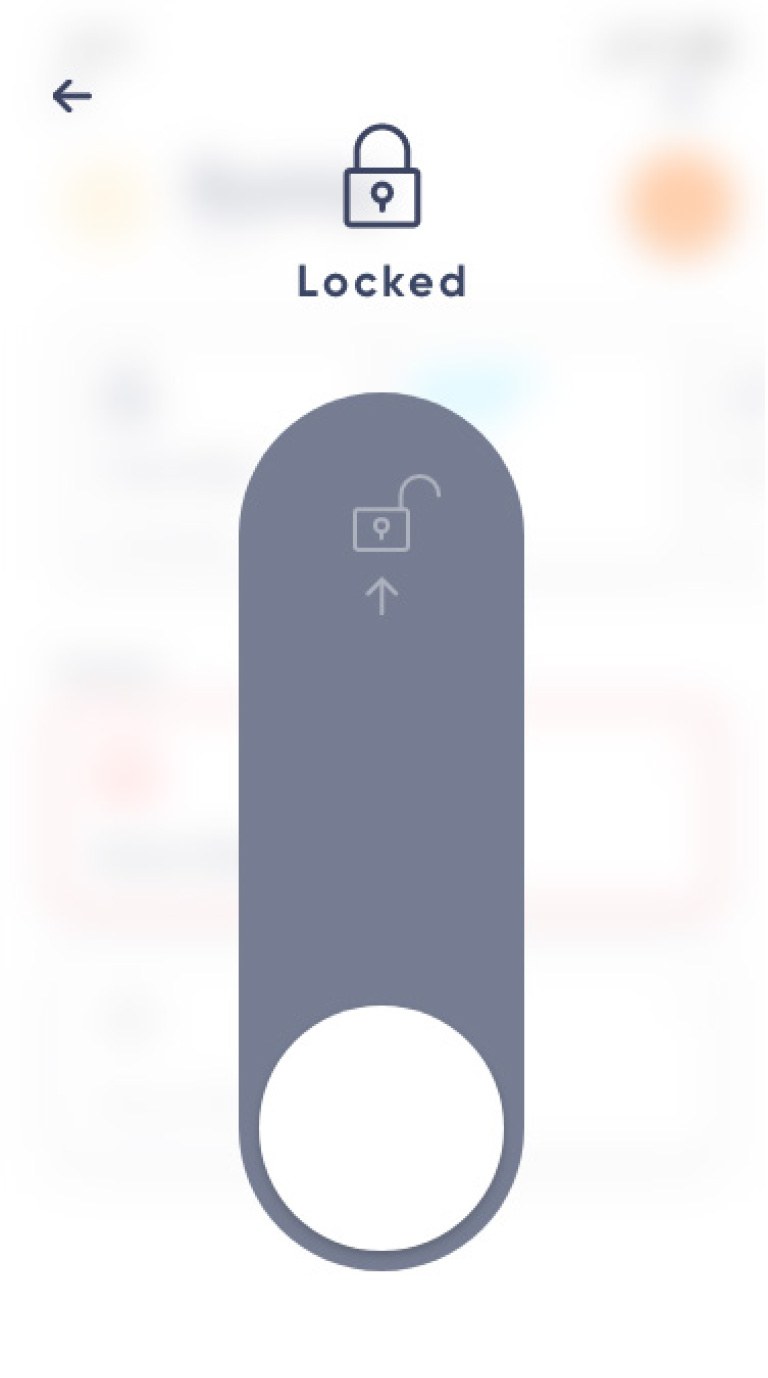 Residents can add their own devices such as Alexa, Sonos, Smart Lights, and more

Client can add equipment for an additional monthly charge.
Solution will keep up with future needs of property managers and residents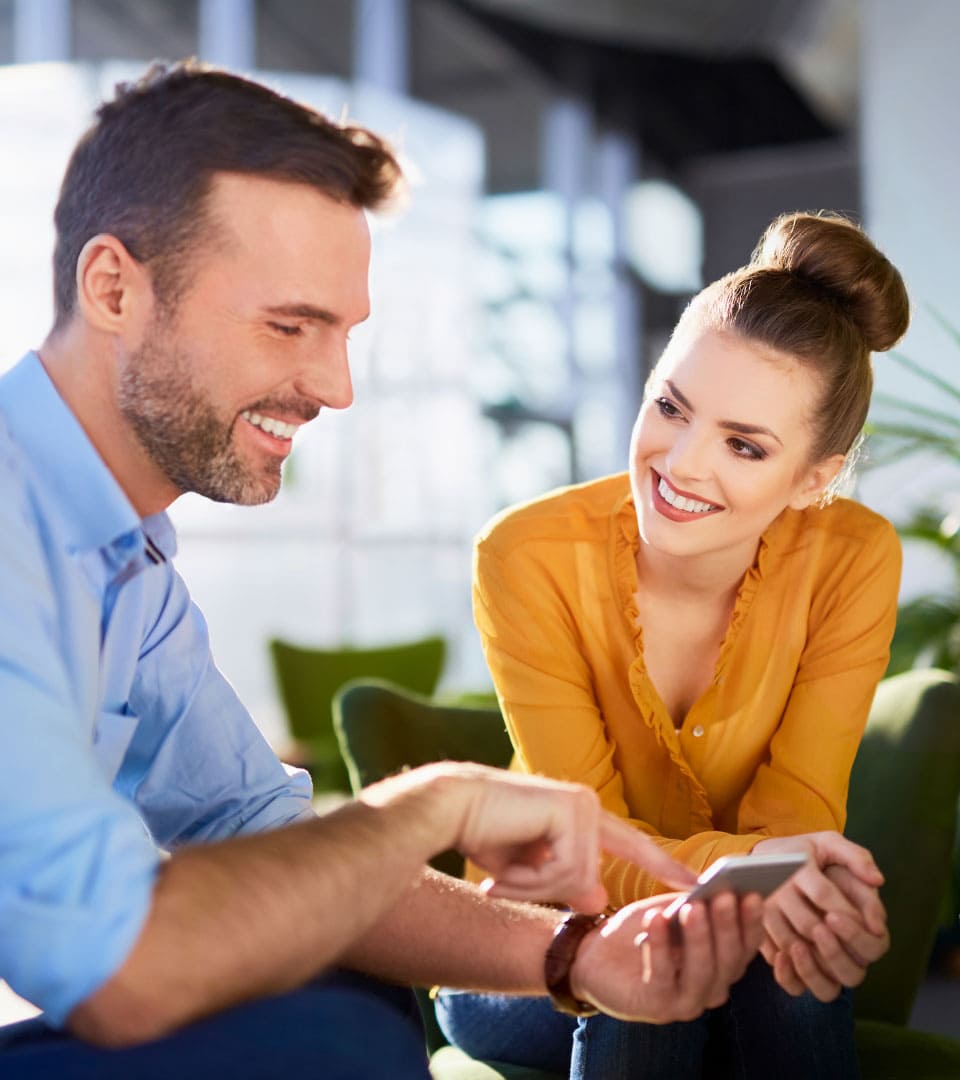 A Better Quality Of Life That Renters Will Love.
With the iApartments smart hub and mobile app, residents enjoy control of comfort, convenience and security right at their fingertips. For property owners, that means enhanced leasing velocity, closing ratios and retention. In addition, it's a desirable amenity that will help differentiate your property from those without a smart home solution.
Your request for a demo and consultation has been successfully submitted. An iApartments representative will follow up with you as soon as possible.

Site designed by United Landmark Associates